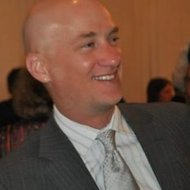 I can't wait to work with Shawna again! I have enjoyed it too much in the past not to do so again; hopefully soon. Nothing but top quality from Shawna, from hardcore enterprise UI design to in-depth thoughts on the impact of design on society. Always refreshing and extremely well done. There are few people I know with so many possible paths to exciting futures. 
Mick McGee, President & Co-Founder, EchoUser
Shawna understands very complex interaction design challenges very quickly and can translate them into elegant solutions. Hard for me to imagine anyone being disappointed with her work.
Jonathan Arnowitz, Principal Interaction Designer, Google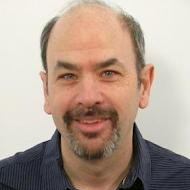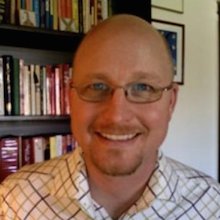 I have enjoyed working with Shawna and her help on a recent project was instrumental to the project's success. She is able to quickly grasp user needs and anticipate product requirements to come up with creative interaction designs. Under tight deadlines, she is able to rapidly produce designs for the team to review and then quickly iterate on team feedback. Her cool head and insights into UX patterns helped facilitate collaboration across the development team. I hope for the opportunity to work with her again.
Bryan Adamson, Director of Product Management, Vertical Response
I've had the pleasure of working with Shawna on a number of projects. She is a great partner and solid communicator who collaborated with us productively in a fast-paced, agile environment. Her expertise in both UX research and design helped us arrive at recommendations that are more likely to be actionable, and I would definitely want to work with her again.  
Diana Cheng, Director of User Research,  REDSHIFT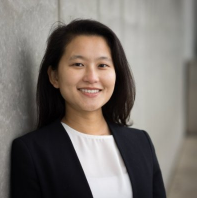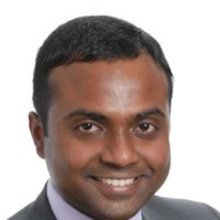 It was a pleasure to work with Shawna. She understood the objectives, managed expectations and made very rapid progress. In about 2 weeks she helped visualize major elements of a complex product that was just right for the stage of the project. I also enjoyed the daily iterative model of working with Shawna which helped velocity and align direction. Shawna was terrific at making assumptions on areas that are not knowable and focusing creative energy in areas that are solvable – which is a rare quality in a UX designer!! Would love to work with her again!!
Senthil Hariramasamy, Product Manager, Google
Shawna is an outstanding designer and was definitely my go-to designer when it came to our toughest and most complex projects. She has a natural eye for breaking down complex concepts into elegant and usable solutions. I would not hesitate in recommending Shawna for any type of design project that anyone could have.
Rally Pagulayan, Design Director,  EchoUser