In addition to management and operations, I work on strategic design initiatives that require comfort in ambiguous situations, stakeholder input, and technical + social complexity.
---
A few initiatives I've run lately…
VA.gov Experimental Design
---
Problem: The VA.gov design system was solid, but static. Teams building on VA.gov didn't feel they could contribute easily to the system, so it was falling behind and becoming less useful for folks.
Solution: I spearheaded an "experimental process" that allowed teams to more easily contribute components to the design system. This process is currently in use and being iterated on and improved.
---
"I'm really happy with how this is evolving, and I hope you know how much it is due to you and your efforts! I enjoy your partnership and collaboration… plus you made this whole experimental design thing happen really. :)" – VA client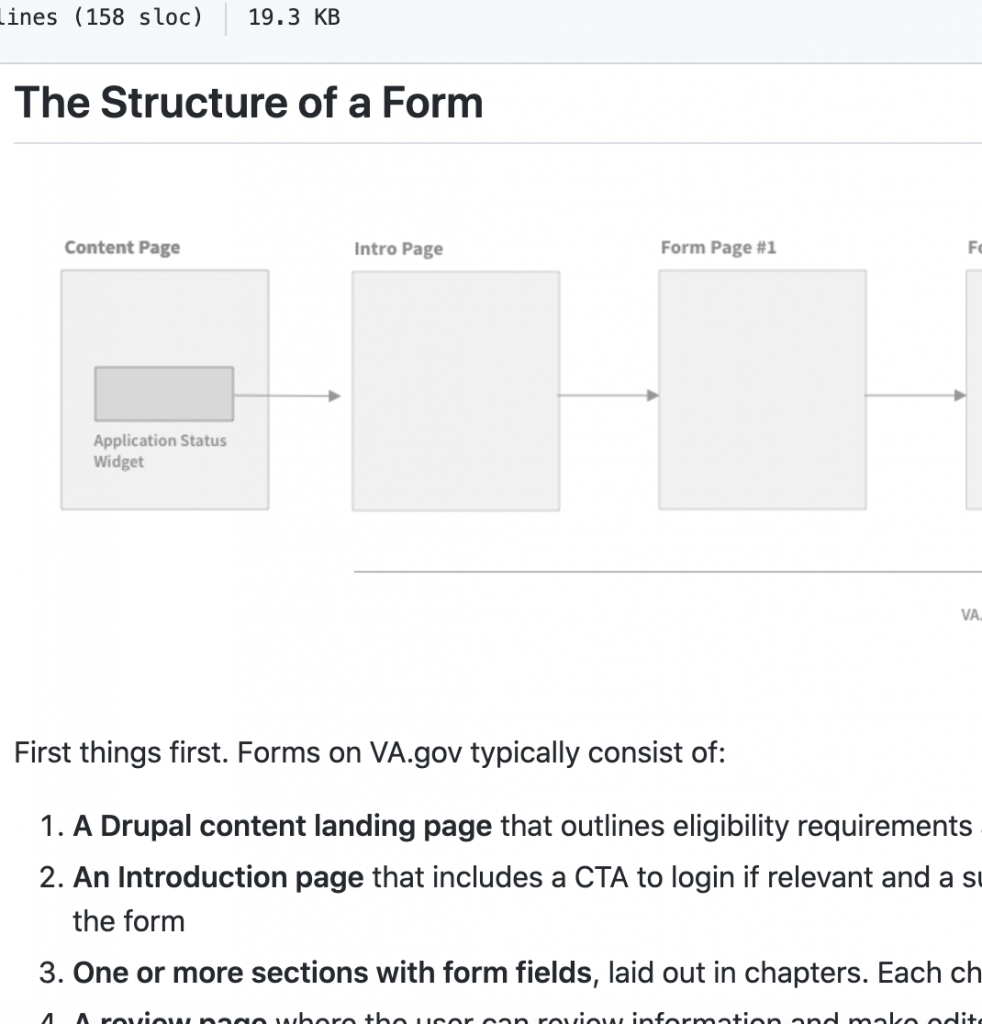 VA.gov form system guidance
---
Problem: When I joined the VA.gov team, there was a form system in place team members were expected to use – however, there was no documentation out there detailing how designers were expected to use it. Instead, folks asked questions of more knowledgable people in Slack, so answers were diffuse across the Slack instance.
Solution: I gathered together all the slack messages, FAQs, and answers in a single place and published a "Getting Started with Forms on VA.gov" document for folks on my team (and anyone else needing it). I socialized the documentation and had relevant folks provide input.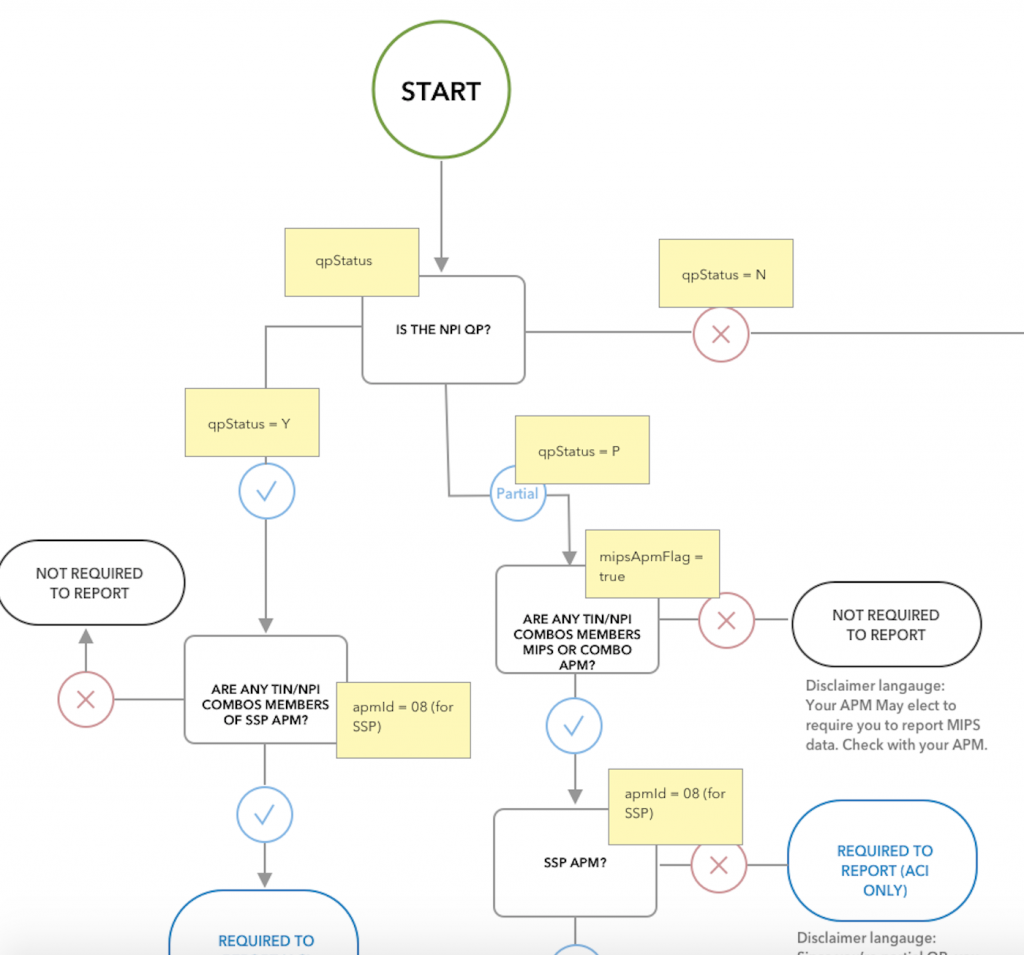 Interested in seeing more hands on examples of research or design work?
Please contact me and I'd be happy to walk through more detailed work with you.