I work with 5 other folks at Ad Hoc managing design operations for our 50+ UX team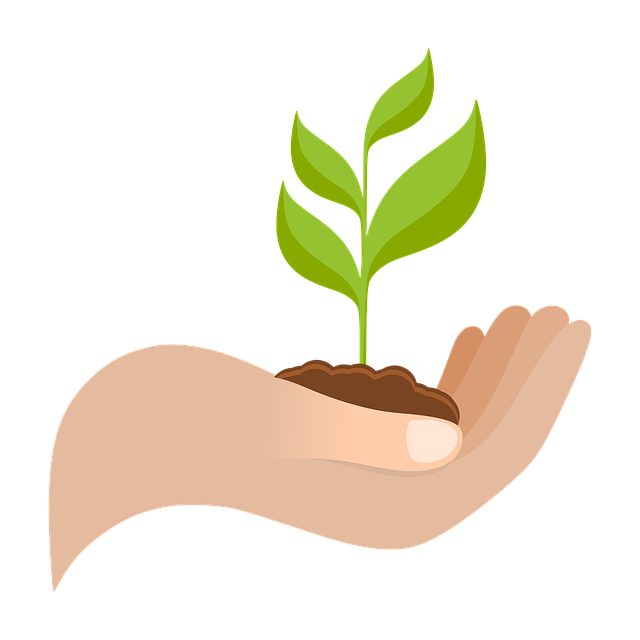 We've grown our design practice from 10 people to over 50 people (the company grew from ~50 to 500 people!) in the last 4 years.
We've developed processes and frameworks to keep pace with what a mature design practice entails, many of which has been adopted by other practices within Ad Hoc (e.g. engineering and product) and/or become company wide.
Some of the initiatives we've worked on: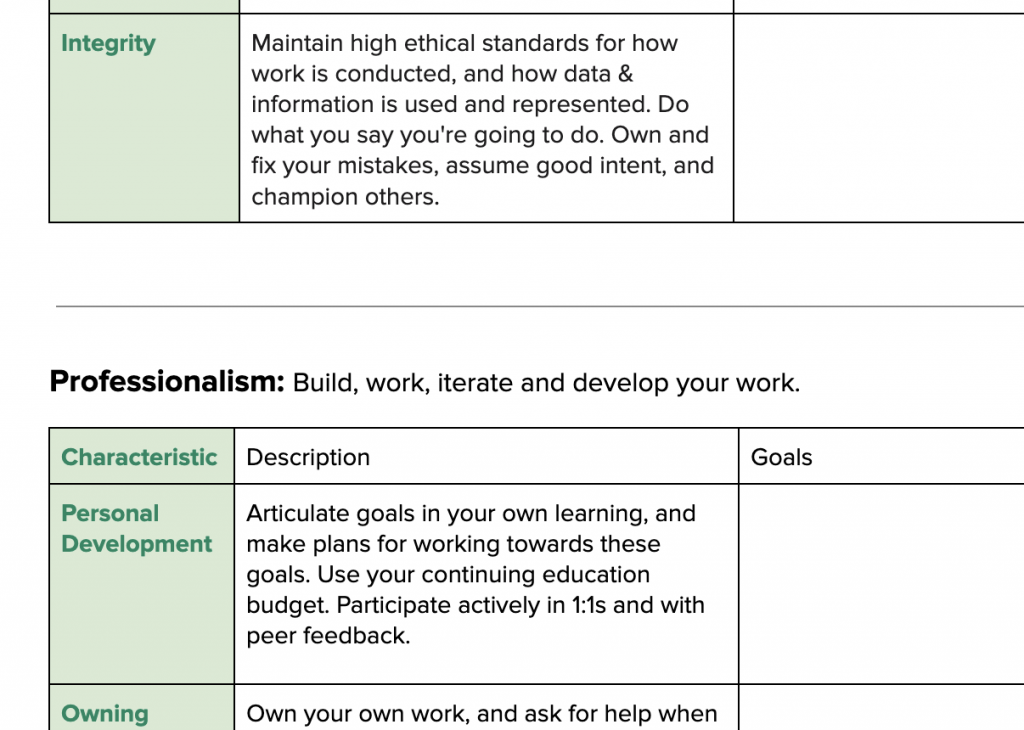 A performance framework
---
We created a framework of topics and values for goal setting and performance evaluation to make sure we all were aligned on Ad Hoc Design's values and goals.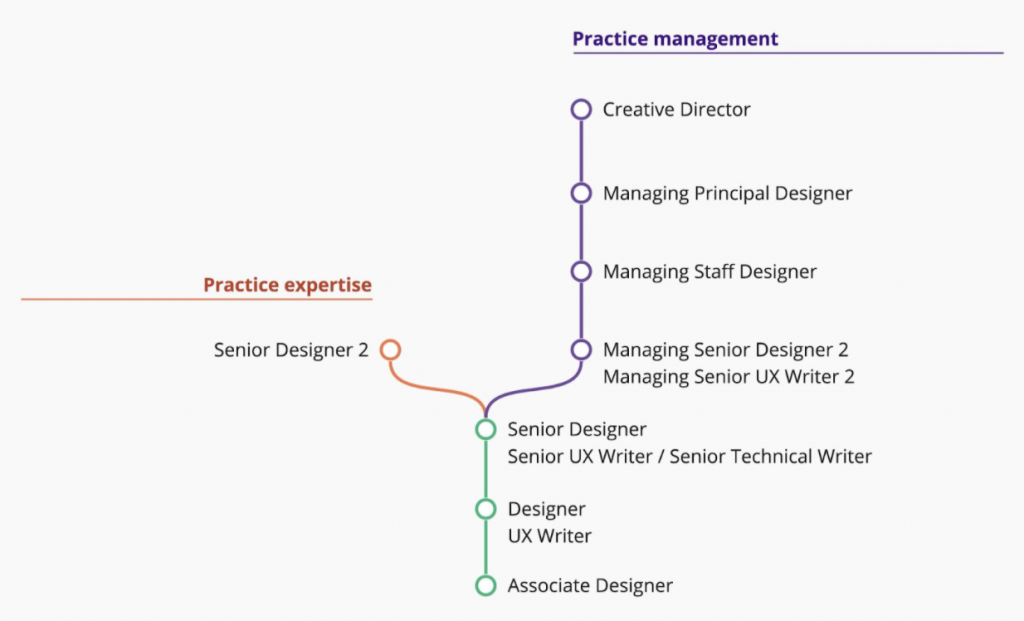 An individual contributor vs management track
---
We wanted to make sure our practitioners had multiple ways to grow in their careers, and could focus on their strengths. Accordingly, we build out individual contributor and manager tracks where folks could hone their preferred skills.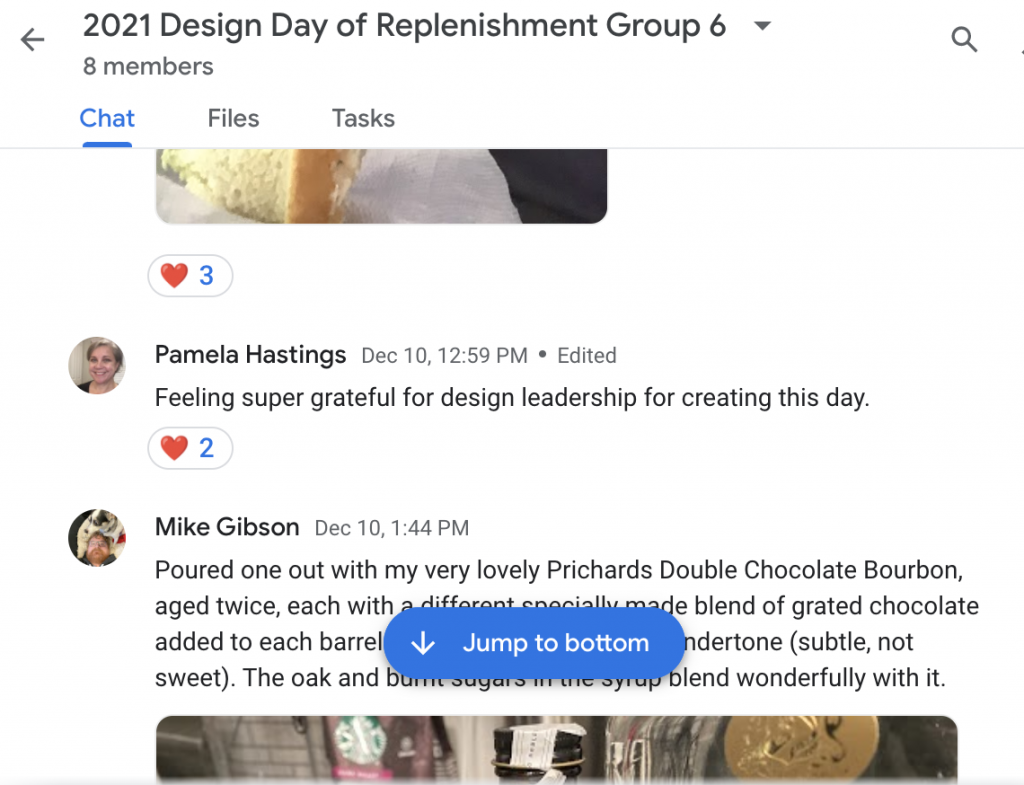 Design day of replenishment
---
With the pandemic taking a toll on designers, I wanted to make sure they felt supported and had a chance to relieve pressure and focus on creativity. I planned and implemented a yearly initiative where the design team took a day to focus on team bonding and creativity.